Welcome to Cherry Hills Village
Cherry Hills Village is bordered by Hampden Avenue to the North, Belleview Avenue to the South, Monaco Parkway to the East, and Clarkson Street to the West.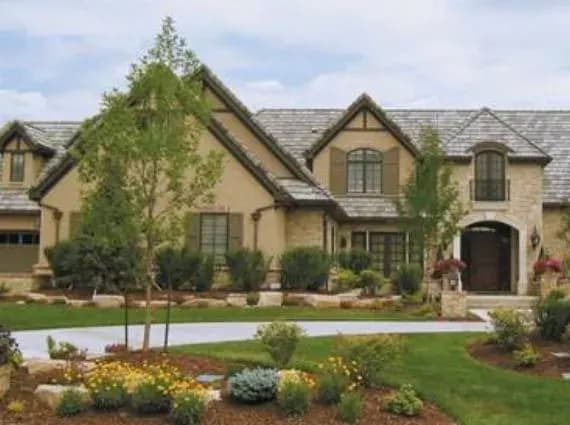 Cherry Hills Village, one of the nation's most elegant suburbs, is also among the safest. A tranquil, rustic community of gently rolling hills, mature trees, sumptuous mansions, bridle paths, and gravel roads, Cherry Hills Village numbers among the ten wealthiest suburbs in the country.
Here, it has been said, "gravel roads are a matter of deliberate choice rather than a lack of funds."
Estate-size properties, many with stables and fenced for keeping horses, feature an array of exquisite masterpiece homes in a stunning variety of styles including contemporary, classic ranch, Mediterranean, French Country, and Cape Cod. In Cherry Hills, modern and rustic, avant-garde and classic, old and new mix comfortably.
Strict zoning and a strong commitment to trails and open space have enabled the Village, dotted with pocket lakes and small streams, to preserve a rural ambiance and exceptional quality of life despite being surrounded by more densely populated communities.
Although Cherry Hills does not allow commercial development, a wealth of retail and services are readily accessible nearby via modern thoroughfares bordering the community. Mean commute time from Cherry Hills to work is just under 22 minutes.
Noteworthy
Highline Canal
Cherry Hills Parks & Trails
Original Pancake House
Sazza for healthy lunch & dinner & child friendly
Ten Mile Grocery
Duffy's Rolls
Cherry Hills Country Club
Glenmoor Country Club
The Village Club
Arapahoe Tennis Club


City Information
Public Schools
Cherry Hills Village Elementary
Greenwood Village Elementary
West Middle School
Cherry Creek High School


Private Schools
Kent Denver
St. Mary's Academy


Boundaries:
Happy Canyon to the East; Hampden on the North; Clarkson on the West; Belleview on the South.